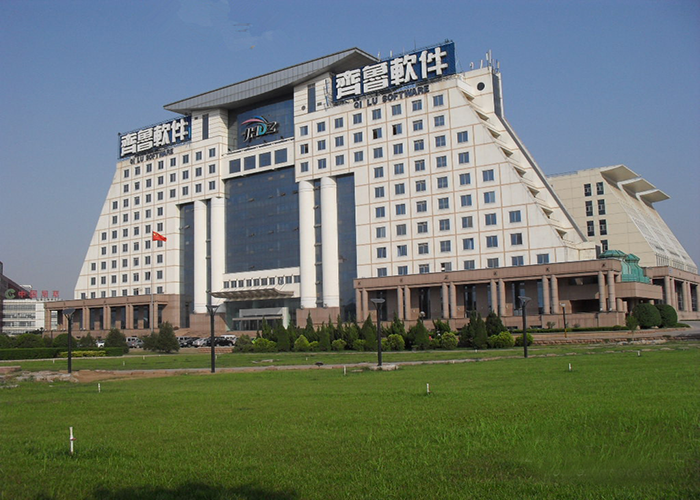 As a manufacturer of textile finishing machinery, Finestart focus on this area for many years, and we will devote more in future to improve our technology and machines. Getting our customers' satisfactory answer is the goal, Finestart will strive for this target today and tomorrow.
Our textile machinery includes Heat setting Stenter Machine, Relax Dryer Machine, Tubular Compactor, Vertical Calender, Balloon Padder with Detwister, Open Width Compactor, Auto Slitter, Air Turning Machine, etc.
Our stenter machine has many advantage not only in the production, but on the effect of fabric processing. We'd like you to get more from our website. Meanwhile, all relevant pictures and videos could be furnished upon your request.
About Tubular Compactor, its really popular worldwidely and we export this machine to so many countries. For tubular cotton fabric, it is very useful and the effect is amazing. This machine could meet your requirements of product and make you more competitive during fabric market.
Other machines, just like high efficient Relax drying machine with 3 layers, professional balloon padder with detwister, they are also our reliable products and earn customer's prize. Excellent, marvelous and powerful processing ability will bring you nearly perfect result.
Chambers, optional heat sources (Gas,Oil,Steam), best belt, motor, reducer, PLC, touch screen, burners, and other key parts are equipped with high quality famous brand. We just want to offer you safe and comfortable working circumstance experience.
The production base of Textile Machinery is founded by the professional technicians and stuff, who have more than ten years' experience in this industry.
Our market and clients come from Southeast Asia, Middle-East Asia, East Europe, Middle Asia, South America and Africa. Finestart takes pleasure in offering textile finishing machine products series with excellent quality and the best service.
High standard textile finishing machines along with warm service, we hope your choice will never let you down, and we cherish every opportunity to cooperate with you.
Finestart, as a belief, Fine Start is Half Done!